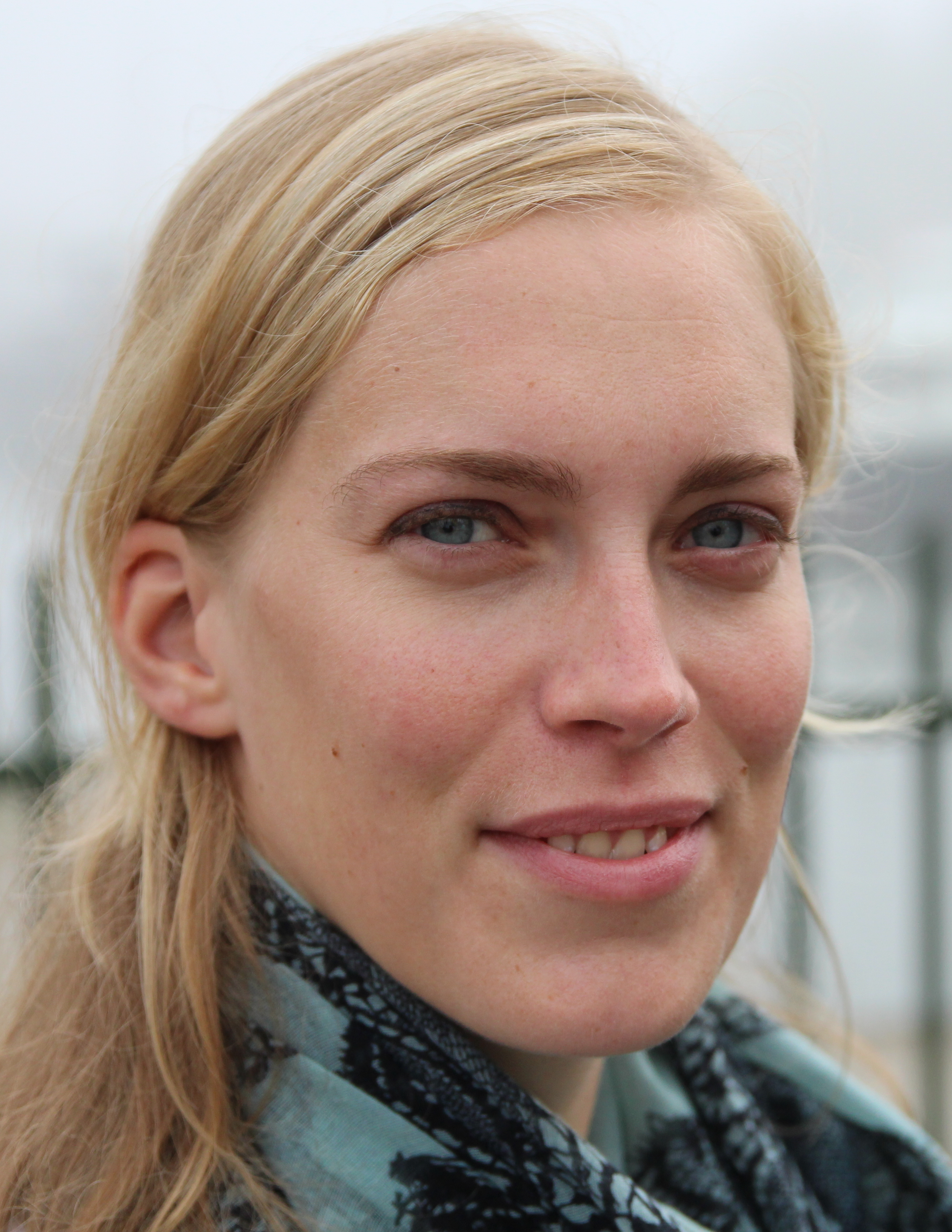 Publications
  2015 – Wetenschappelijke publicaties
van der Linden, Marjolein N., Stiefelhagen, Johan C. P., Heessels-Gurboga, Gulsen, der Hoeven, Jessi E. S. van, Elbers, Nina A., Dijkstra, Marjolein & van Blaaderen, Alfons (13-01-2015).
Charging of Poly(methyl methacrylate) (PMMA) Colloids in Cyclohexyl Bromide – Locking, Size Dependence, and Particle Mixtures
.
Langmuir
, 31 (1), (pp. 65-75) (11 p.).